Our Covid Response
The health and safety of AMPL's Customers & Associates is our top priority. Learn more about what we are doing to make this experience safer for you.
AMPL takes necessary precautionary measures for each individual's safety.
We are taking strong measures to create a hygienic and safe environment for everyone – our customers and our associates. Surfaces and objects in shared locations are regularly disinfected and wiped.
All our associates have been educated on the do's and don'ts. We continually update our COVID manual to include new information and SOPs as shared by the Ministry of Health and Welfare.
Our staff is fully vaccinated and ready to support you in your experience of buying a new car or servicing your existing car with us.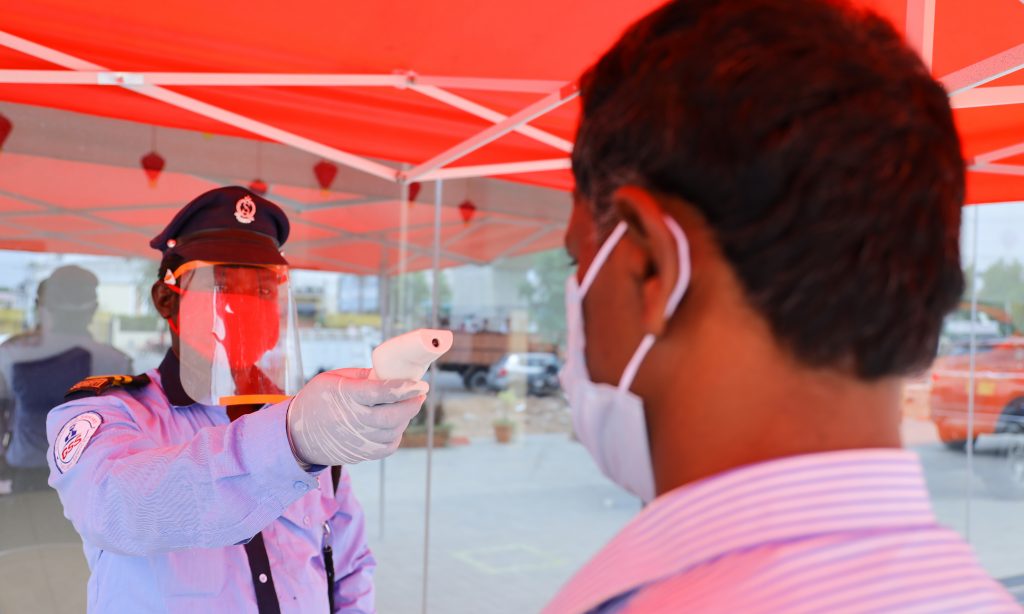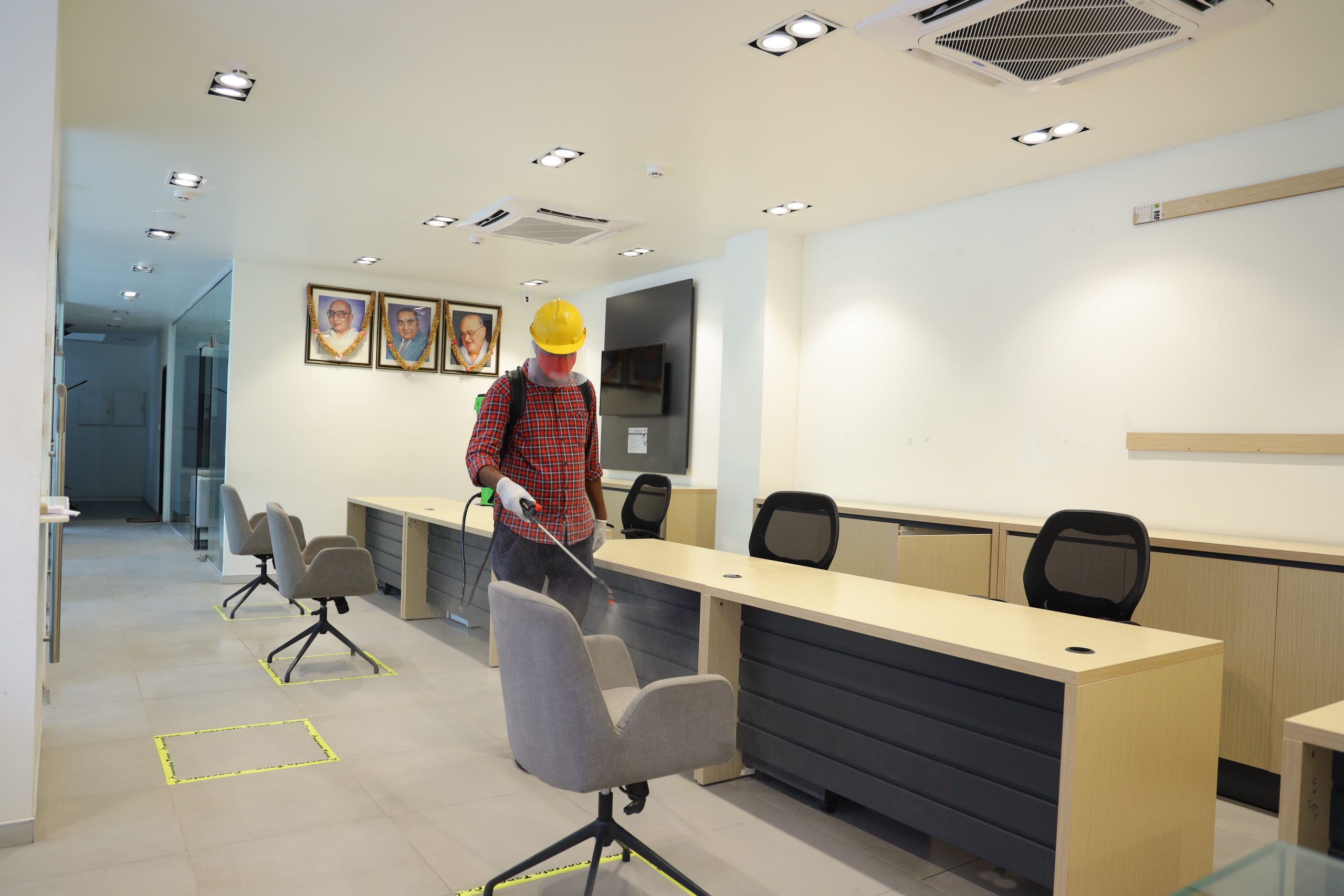 Safety, Social Distancing and Sanitization at our Showrooms, Service Centers and Offices
Safety, Social distancing and Sanitization are the three pegs of our precautionary measures to protect from an infection. Our showrooms, service centers and offices are sanitized daily. All our associates and customers are thermally screened before entering the premises.
The staff at our customer experience centres always use hand gloves, face masks and face shields. We also additionally offer contactless solutions for both sales, service and other ancillary services.
Going contactless to serve our customers better
From virtual show-arounds, home test drives, to even accepting all modern forms of contactless payment – AMPL is truly ready to serve the new Indian customer.